Your Trauma is Valid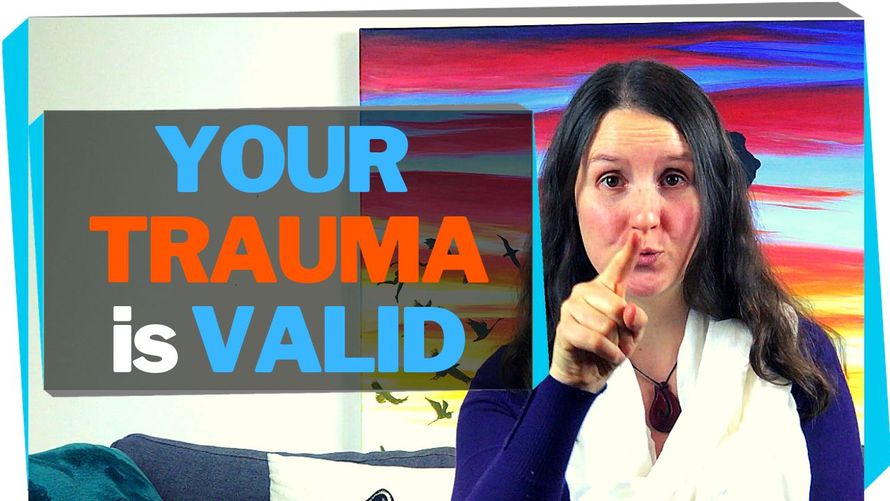 Your trauma is valid. Regardless of how you got it. You deserve compassion, support, and treatment to get through it.
Invalidating trauma is dangerous and just continues the cycle of trauma.
If you believe this too please share this to spread the message.
ALL TRAUMA IS VALID!