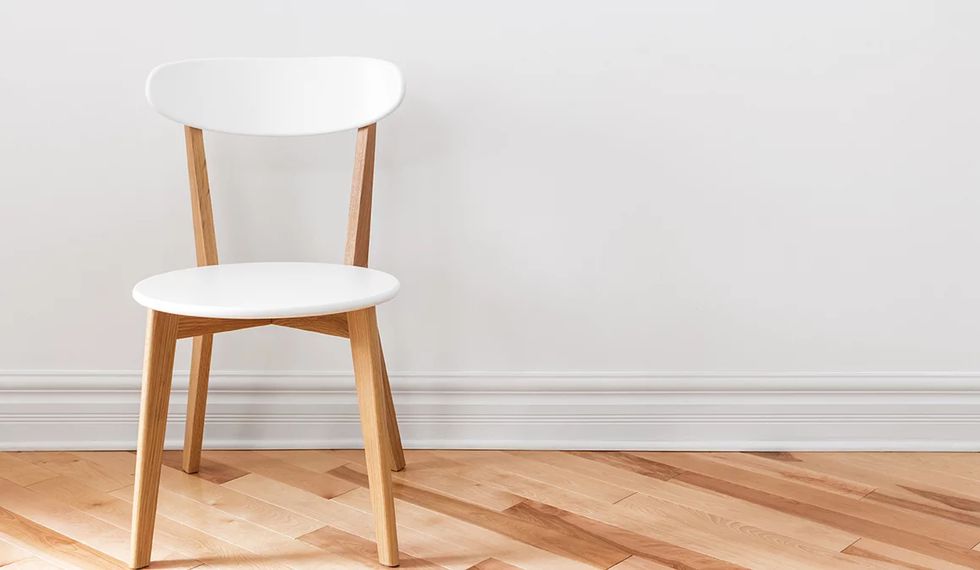 What our clients say
"I was always treated with respect and they had full consideration of my needs as a priority at all times. I was made to feel comfortable when talking and listened to, and understood when discussing treatment and progress. All in all, Wellington Anxiety Specialists provided the right balance of respect and honesty, and made the road to recovery much easier. Their knowledge and expertise was invaluable."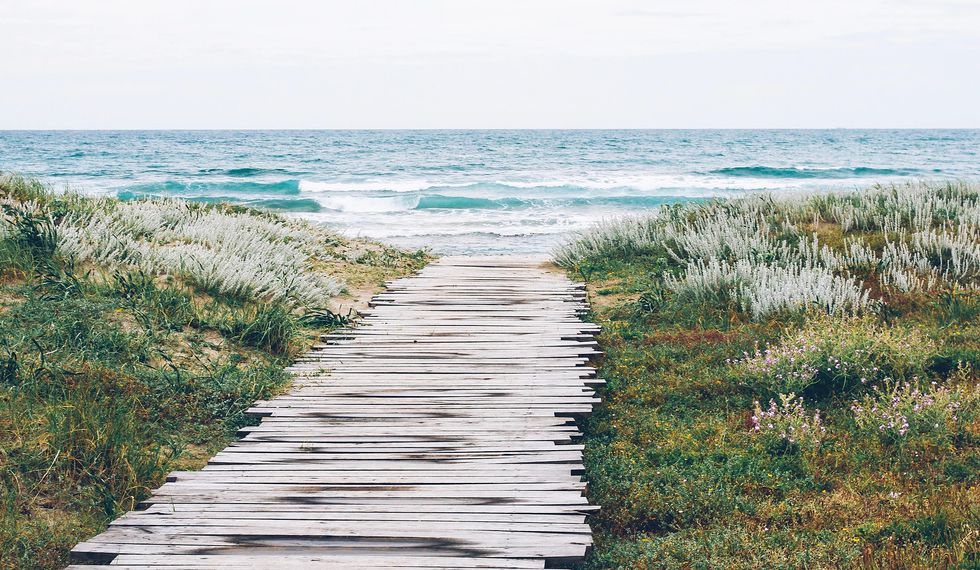 What our clients say about us
"The Wellington Anxiety Specialists have helped me a great deal with my anxiety, especially going out for walks. And also they are the friendliest people you could ever meet."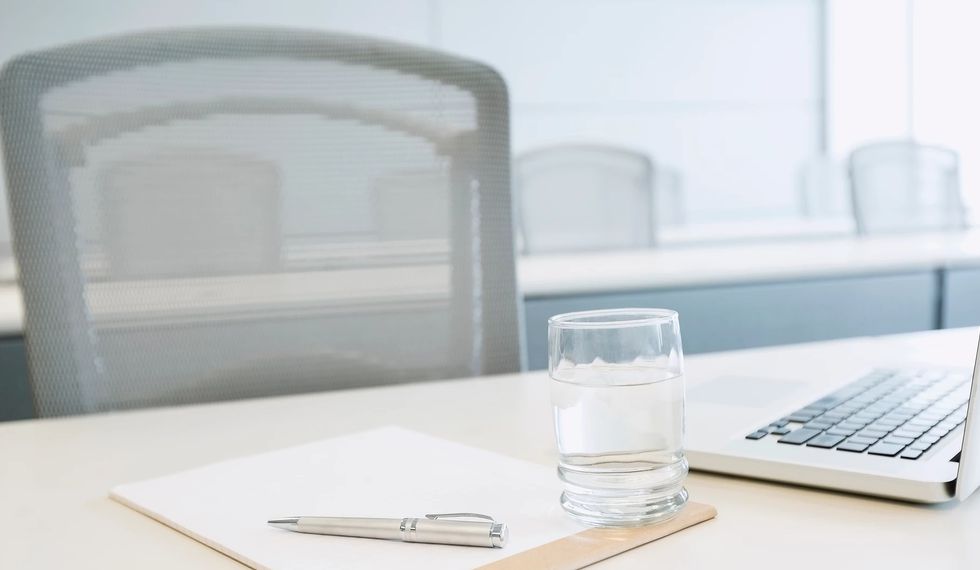 What our clients say about us
"Wellington Anxiety Specialists have been invaluable in helping me to develop effective strategies to treat anxiety. The atmosphere is relaxing and supportive, with soothing surroundings, inspirational pictures, and friendly and helpful staff. Anxiety treatment is delivered in a simple, straightforward manner, with those relevant psychological processes explained through concise, easy-to-understand diagrams, and offers practical solutions that address the root causes of anxiety. My psychologist, Michael Burrows, is empathetic and extremely helpful: he acts as a sounding board and provides useful and empowering guidance while allowing you to develop and implement your own strategies to manage anxiety."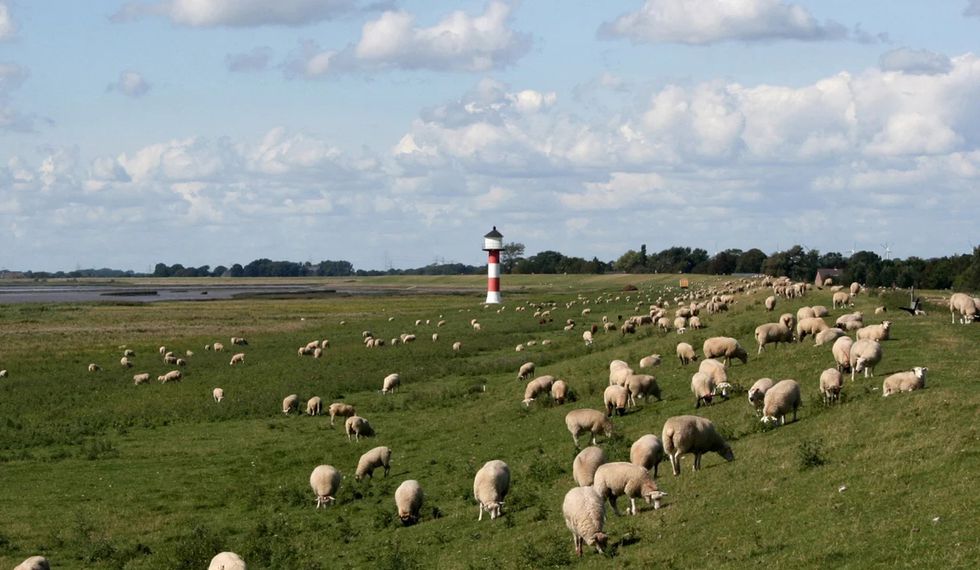 What our clients say about us
"I visited Michael at WAS around 3 months ago. When we first met I felt cornered and helpless with my thoughts. Within a few sessions Michael has taught me some awesome tools and techniques. He's helped me change my perception on thoughts that would have once driven me up the wall. I'm very thankful for everything he's done and thoroughly recommend him. His help's been a big change for the better. Thanks for everything!"