Self Referral & Fees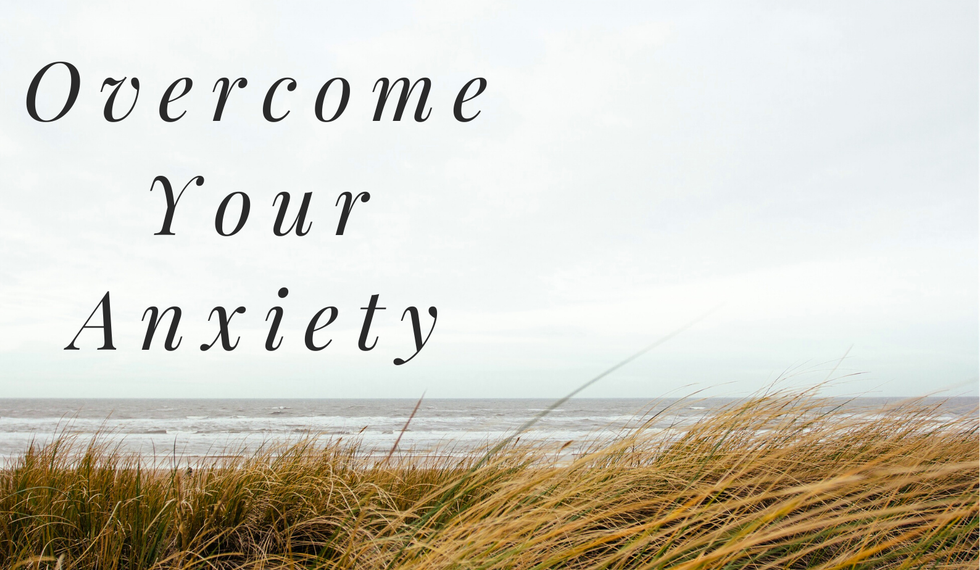 Sorry, but due to our client load we are not currently accepting self referrals for new clients.
Join us for our next LIVE Masterclass - The Simple Secret to Overcoming your Anxiety. In this FREE online training you'll discover what the journey looks like, 3 massive mistakes that get in the way and the simple secret that makes all the difference.
(Whether you're interested in our in-person or online anxiety treatment, you'll want to be at this Masterclass)
Fees
Psychological Therapy Session
$ 210
Fees are payable at time of consultation. Eftpos is our preferred method of payment. We can accept credit cards however you will be charged an additional 3% transaction fee.
Late Cancellation Fee: If you can't make an appointment you will need to let us know at least 48 hours prior (working days only, does not include weekends or public holidays). Otherwise we'll need to charge you for the missed appointment as follows:
Missed appointments and cancellations within 24 hours: charged in full.
Cancellations within 48 hours: charged at 50%.