Psychology today find a therapist
People often wonder how to find a good therapist and how to know if you'll gel with them in advance, so you don't end up wasting time or money testing multiple different therapists.
I know I struggle with this when I'm looking for a therapist too.
So, how do you know in advance what a therapist is like or how they work?
Well, getting a recommendation from someone is obviously a crowd favourite, though you might not know someone who can make such a recommendation.
The other way to get to know someone before seeing them is to internet stalk them…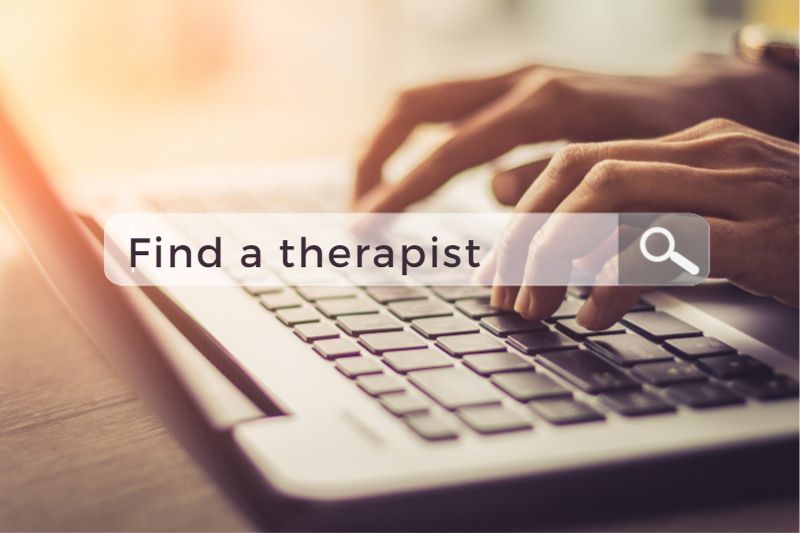 Well, kinda.
If you can run a search for therapists and find a blurb about them, that's at least something to go on.
Even better, if a therapist has a blog, email list, are on social media, put out podcast episodes, or videos on YouTube, or maybe were interviewed by someone else.
Then you can read/watch/listen to them and get a gauge of whether you might get on with them, or want their input into your mental wellbeing.
If you wanted to get to know us for example, you can:
- Get one of our free resources (and get signed-up to our email list while you're at it)
- Watch some of our videos (we're doing Therapist Reacts ones at the moment)
- Listen to podcast episodes (if you prefer audio while doing other things)
- Check out our Facebook or Instagram
If you find you like our stuff and you want our help to reduce your anxiety, then get in touch and we can figure out which type of therapy is going to work best for you.