What Anxiety Specialists Eat (Behind the Scenes)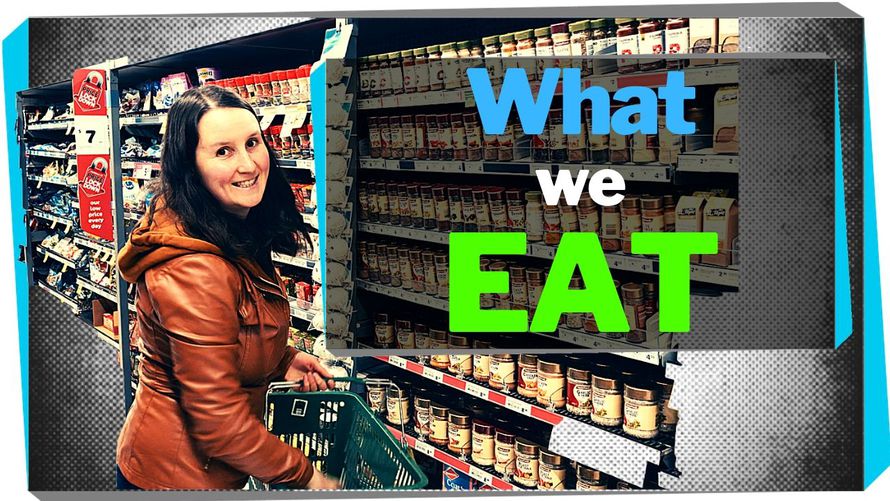 If you've been wondering what Anxiety Specialists eat, now's your chance to see what our anti-anxiety diet involves.
Come with us as we go to the supermarket for some healthy food supplies.
Take a look behind the scenes at our food creation at home.
We cover what we don't eat - which includes most of the supermarket.
As well as what we do eat. Including what foods it is and isn't important to go organic on.