How to stick to a diet (the C's of seeing it through)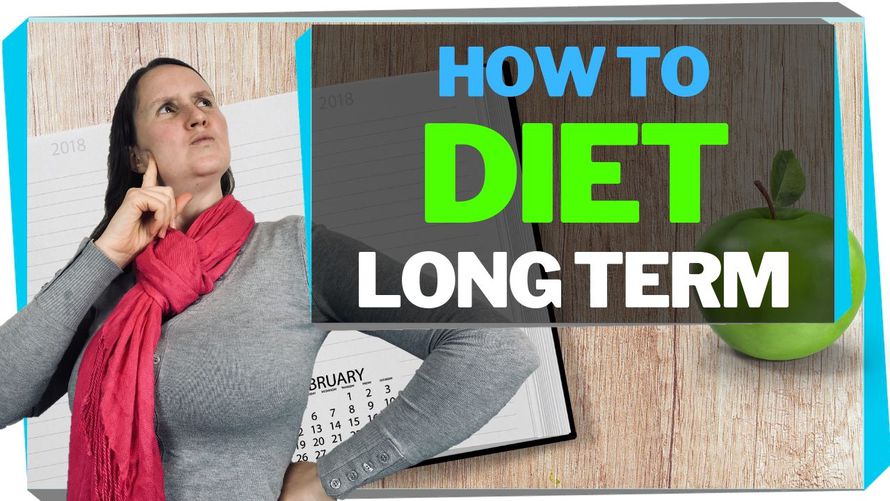 So you got started eating healthy and now want to know how to stick to a diet long term. Well that's what I cover in this video.
I cover the C's of seeing it through - 4 tips to help you turn that diet into a healthy lifestyle.
First we will look at CREATING your own CONVENIENCE. How do you get through busy times without resorting to common unhealthy convenience foods?
Then we will look at getting to the CORE of your Cravings. Exploring what makes a good healthy treat to fulfill your cravings. This way you can move through them without having them trip you up.
After that we will explore CHEATERS CAVE: CREATING CRAVING-FREE CUPBOARDS. Cheating is often part of diet plans and I will explore why this could be compromising your ability to stick to your diet.
My last tip is CREATING CULINARY COMMUNITIES. This is where we talk about the support you need to stay the course.
As a bonus I'll give some tips on how to stick to your diet on the weekend.