How to GET STARTED on a HEALTHY DIET (Top 8 Tips)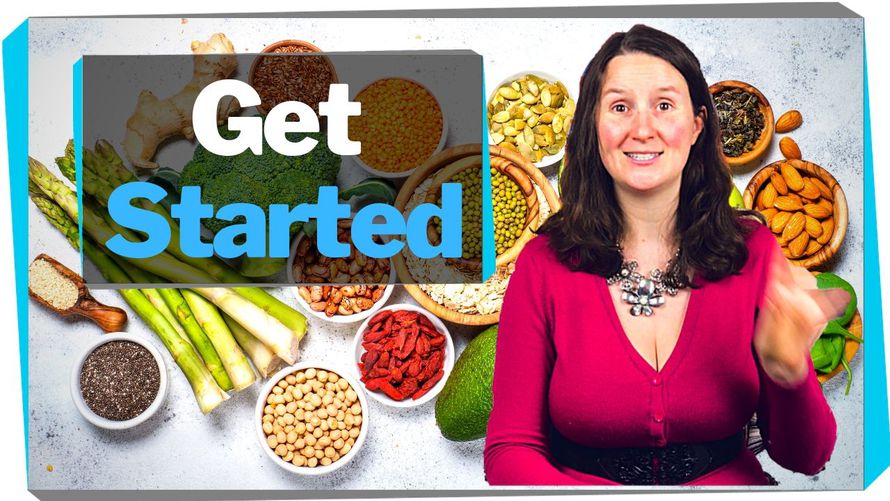 So you want to eat healthy? It can be quite overwhelming.
Well I have put together my Top 8 Tips on how to get started on a healthy diet. Something we did three years ago and have managed to maintain.
1. Make a plan - Preparation is key to your hopes for healthy eating becoming a reality
2. Shop around - Your current supermarket or shop might not stock what you need for the new diet, so it is good to shop around to locate those new healthy foods.
3. It's ok that healthy food costs more - It might be more up front, but it is worth it in the long run. You are worth it!
4. Do the diet, don't try it - Going all in is key. I'm keen on sobriety from unhealthy food!
5. Be strong and ask for help! - It's so much better to get supportive people around you when you decide to change your life for the better. Strength comes in numbers.
6. Chuck the junk - If it's not in the new diet chuck it.
7. Simple recipes and inspiring recipes - You want some recipes that are easy to do (especially when you are low on time) and then some inspiring recipes that make you happy that you are now eating this way.
8. Sugar's OUT, Fat's IN! - by swapping out sugary food for natural fat you won't have such a need to snack because you feel full for longer.
These really helped us start out on what was a massive life transformation for us. The results have been well worth it. I'm mentally healthier than I was. We don't get sick nearly as often as we did before. I'd really encourage you jump on in too!
SUBSCRIBE: http://link.anxietyspecialists.co.nz/youtube