Award-winning Anxiety Service
We are so excited to be recognised in the 2020 Healthcare & Pharmaceutical and APAC Business Awards Awards!
We won not just one, but three awards.
Without a doubt, these awards would not have been possible without you and your belief in the work we do.
We are so excited that our new online anxiety program is proving so helpful for people it was awarded:
Best Online Anxiety Support Programme
After two months of rigorous vetting by Global Health & Pharma, driven by an in-depth evaluation of skills and services on offer, we have been awarded Best Online Anxiety Support Programme for our online membership 'Anti-Anxiety Academy'.
Awardees must demonstrate expertise within their field, dedication to customer service and a commitment to promoting excellence.
Best Anxiety Support Services - Wellington
We were also awarded Best Anxiety Support Services in Wellington New Zealand. This is in recognition of the amazing work done by Michael in our anxiety clinic.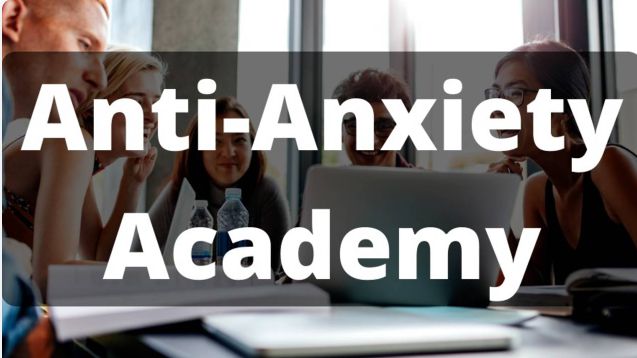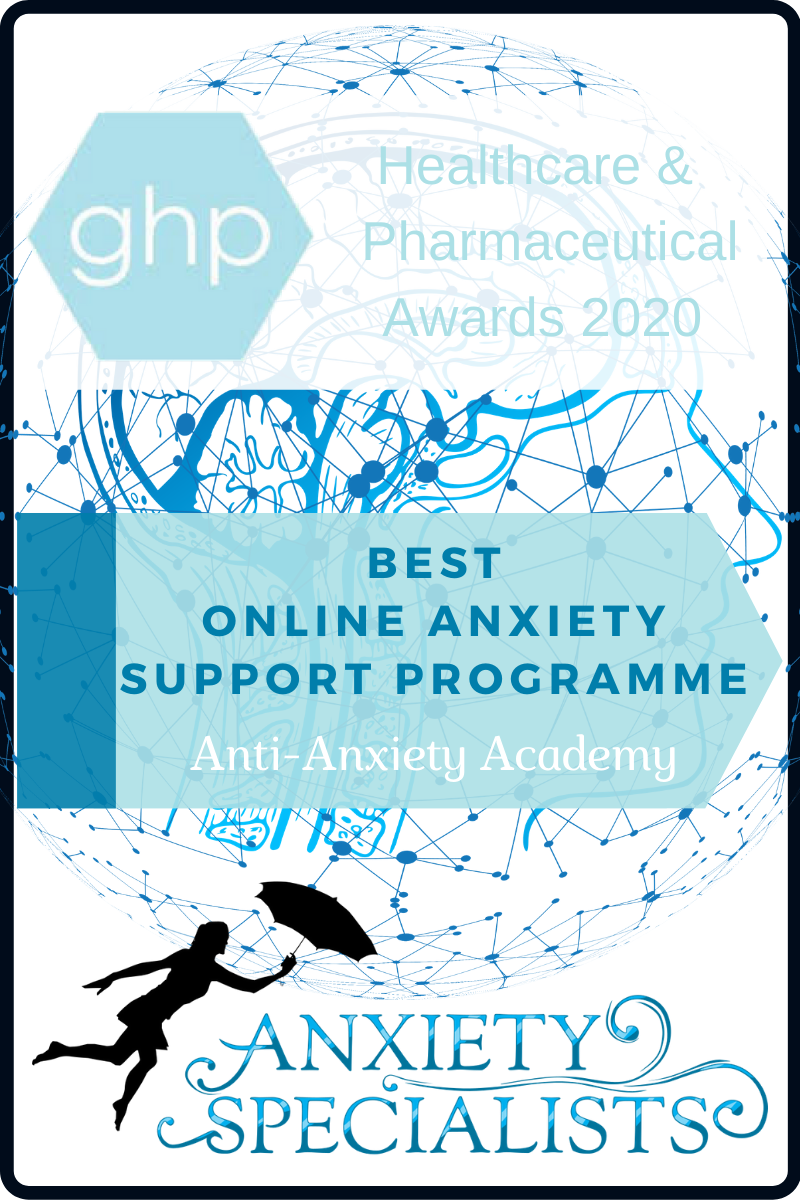 Best Anxiety Therapy Provider - Wellington
In this year's APAC Business Awards we won Best Anxiety Therapy Provider in Wellington.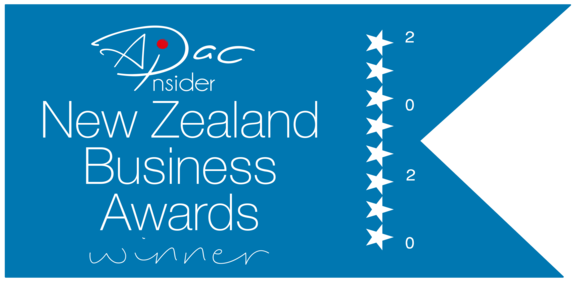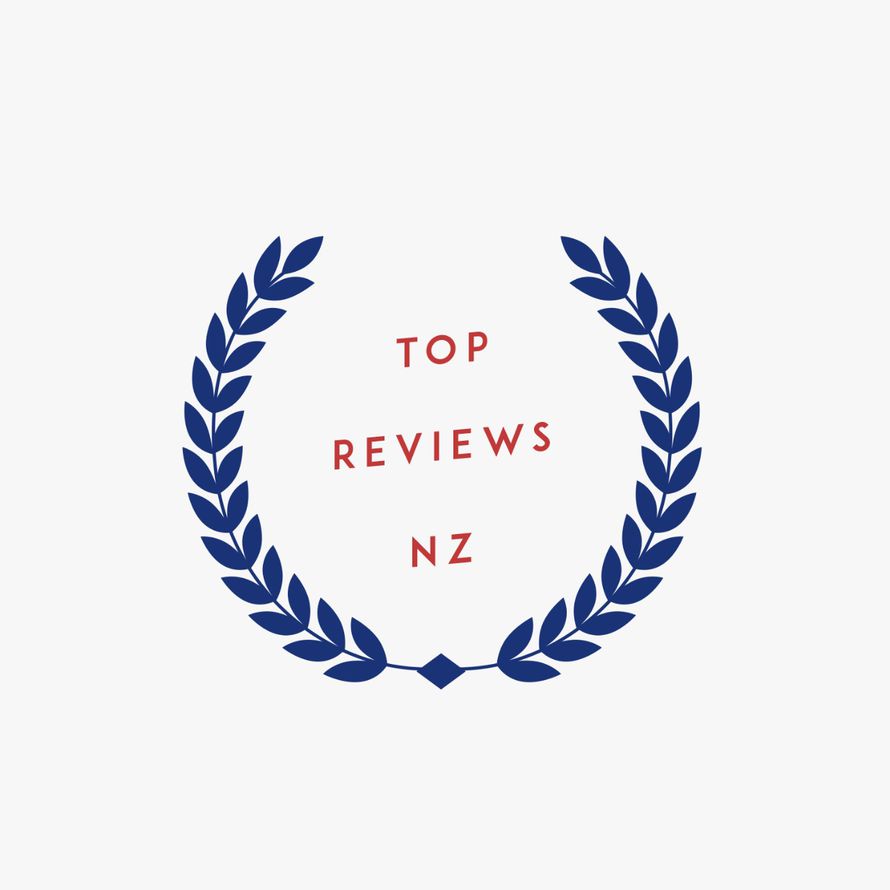 Top 6 Best Psychologists in Wellington
Top Reviews NZ has also placed us in their top 6 for Best Psychologists in Wellington.
Want to start overcoming your anxiety with our award-winning services?
Whether you're interested in
Our online therapy - Anti-Anxiety Academy
Seeing Michael one-on-one
Your next step is to come along to our free live masterclass - The Simple Secret to Overcoming your Anxiety.