Corporate Services
In today's hustle and bustle, businesses are beginning to demand more from their employees. As a result, workplace's are becoming a more stressful, high pressured environment where employees are expected to cope.
Absence from work costs the New Zealand economy on average $1.26 billion a year. During the 'wellness in the workplace' survey carried out in 2013, it was found that 10.3% of absence from work was caused by work related stress, anxiety or depression.
​However, we believe that with the right tools and knowledge, businesses can reduce the percentage of absence caused by stress, anxiety or depression and in turn have a happier, more efficient and better performing workplace. Here at WAS we've developed a number of workshops / seminars which our team of trained psychologists and consultants can deliver to suit both small businesses or larger corporations.
Drawing on our different backgrounds, as a team we have identified four key areas where we believe businesses would benefit from extra support and education.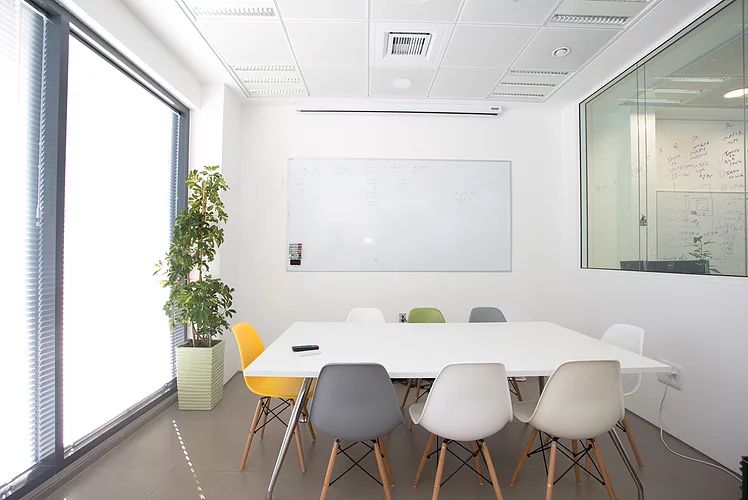 Workshops
Our range of workshops are created using up to date research, combined with practical experiences delivered to suit the way your company does business. We work collaboratively with managers to understand their business goals, and to design practical engaging and relevant workshops. Depending on what you require, workshops can be a one off singular event or part of a series aimed boosting employees knowledge and mastery in specific areas. If you're not sure what you're after, we also have a range of pre planned workshops to make your decision easier - these include:
Anxiety and Stress Management
Tools for Developing a Performance Culture
Developing Assertiveness, Resilience and Self Confidence
Tools for Anti Procrastination